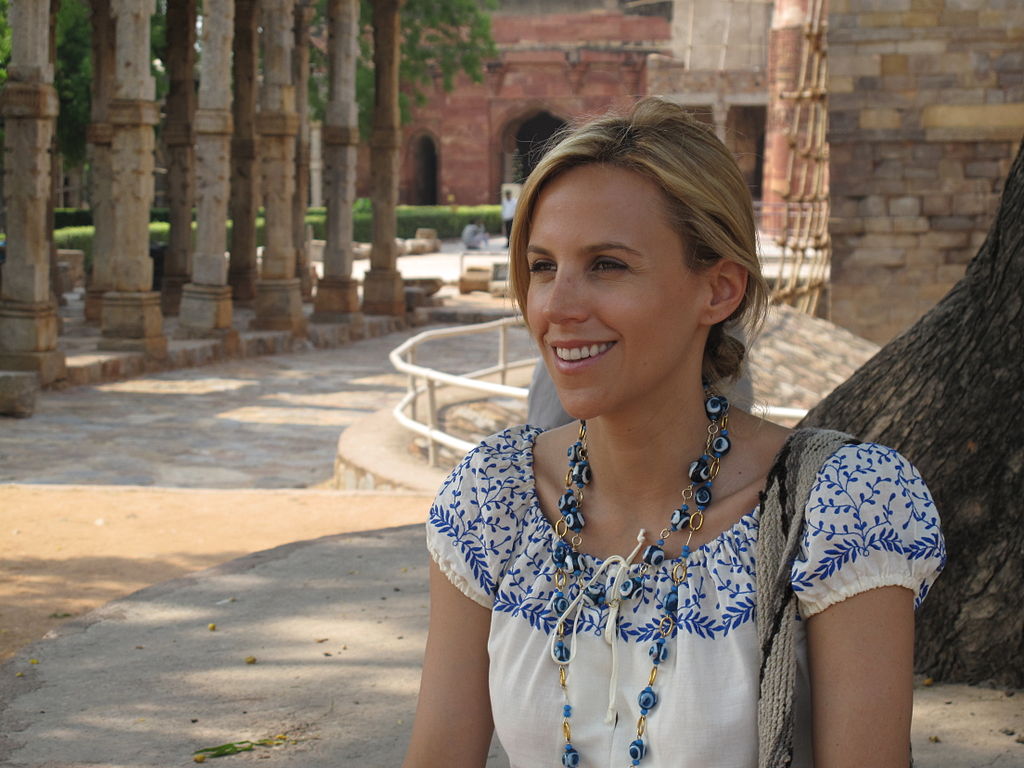 If you are a fashion enthusiast, you must have heard of Tory Burch. This American fashion designer has been a sensation in the fashion industry for years now. Her designs are a perfect blend of classic and modern, with a touch of sophistication. In this blog, we'll take a closer look at Burch and what makes her a fashion icon.
Early Life and Career
Tory Burch was born in Pennsylvania in 1966. She graduated from the University of Pennsylvania with a degree in art history. She worked for various fashion designers, including Ralph Lauren and Vera Wang. In 2004, she launched her fashion line, which has since become a global brand.
Tory Burch Fashion
Tory Burch's fashion line is known for its unique and timeless designs. Her designs are inspired by her travels around the world, and she incorporates different cultures and styles into her collections. Tory line includes clothing, shoes, handbags, and accessories. Her signature logo has become an iconic symbol of her brand.
Celebrities and Tory Burch
Tory Burch's designs have become a favorite among many celebrities, including Oprah Winfrey, Michelle Obama, and Jennifer Lopez. Her designs have been seen on the red carpet and in high-end fashion magazines. Her brand has also collaborated with other high-end brands such as Fitbit and Estée Lauder.
Tory Burch Foundation
Apart from being a successful fashion designer, She is also a philanthropist. In 2009, she founded the Tory Burch Foundation, which aims to empower women entrepreneurs. The foundation offers business education, mentorship, and financial support to women entrepreneurs.
Conclusion
In conclusion, She has become a fashion icon with her unique and timeless designs. Her brand has become a global sensation, and her signature logo is recognized all around the world. Apart from her success in the fashion industry, she is also a philanthropist who empowers women entrepreneurs through her foundation.