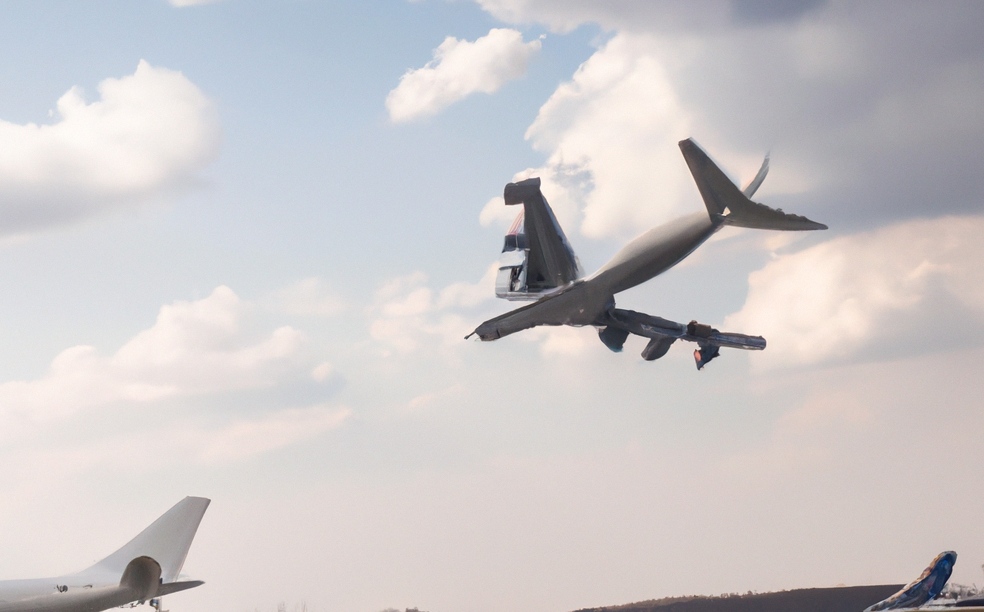 Aircraft disappearances have always been a subject of fascination and intrigue for people across the world. Even with the advancements in technology and safety measures, there have been instances where planes have vanished without a trace, leaving behind a trail of confusion and bewilderment. In this blog, we will discuss some of the most mysterious aircraft disappearances that have baffled the world.
The Bermuda Triangle Mystery
One of the most well-known aviation mysteries is the Bermuda Triangle.It is a location in the western North Atlantic Ocean where a number of ships and planes have vanished under enigmatic circumstances.. Theories range from human error to natural disasters to paranormal activity, but no conclusive evidence has been found to support any of these claims.
The Malaysian Airlines Flight MH370
In 2014, the Malaysian Airlines Flight MH370 vanished while flying from Kuala Lumpur to Beijing. The disappearance of the Boeing 777 aircraft with 239 people on board remains one of the most baffling aviation mysteries. Despite extensive search operations, no wreckage or debris was found until today.
The Amelia Earhart Mystery
The disappearance of the legendary aviator Amelia Earhart remains a mystery to this day. In 1937, she disappeared over the Pacific Ocean during an attempted flight around the world. Theories surrounding her disappearance range from running out of fuel to being captured by the Japanese military.
The Vanished Flight 19
In 1945, a group of five U.S. Navy Avenger bombers vanished while on a training flight over the Atlantic Ocean. The planes were never found, and the disappearance of Flight 19 has remained a mystery ever since.
Conclusion
The aviation industry developed as safety and technology. But despite these advancements, the disappearance of aircraft's remains an unsolved mystery that continues to baffle the world. While some of these incidents have been attributed to human error, mechanical failure, or natural disasters, others remain unexplained. Theories surrounding the disappearances of these aircraft's will continue to evolve as new evidence comes to light. The only thing certain is that the mystery surrounding these aircraft's will continue to fascinate people for years to come.